Belong to a community, be in the moment, become who you want to be
Physical & Mental Wellbeing
At Unley Community Childcare Centre we believe it's important for children to have access to spaces for active play in order to build their strength, coordination, balance and for overall physical development. Our centre has two outdoor play spaces one designed for children under 2 years and one for children over 2 years, this is to ensure that the experiences on offer still offer challenge while being safe and developmentally appropriate. Working with educators children are supported to risk assess their own behaviours and environment, this ensures that children are free to engage in adventurous play that protects the safety of themselves and others.
Every Wednesday morning Miss Annette attends our centre for Happy Feet Fitness, which is a fun and educational health and wellbeing session that uses music, dancing, costumes, magic tricks and storytelling to teach children about a range of health and safety subjects. This program is offered to children in the toddler and kindy rooms, if you're interested in learning more about Happy Feet Fitness click here.
Our service promotes children's mental and emotional wellbeing by modelling and teaching them strategies to safely express their emotions, assert their rights, and manage and resolve conflict, with our aim being to empower children to make choices and manage their own behaviours. Our responsive educators focus on building strong relationships with children that are built on a foundation of trust, using developmentally appropriate strategies such as positive reinforcement and acknowledgement, redirection, dramatic play, stories and discussion to teach about feelings, friendship, coexisting with others, identity and self-esteem.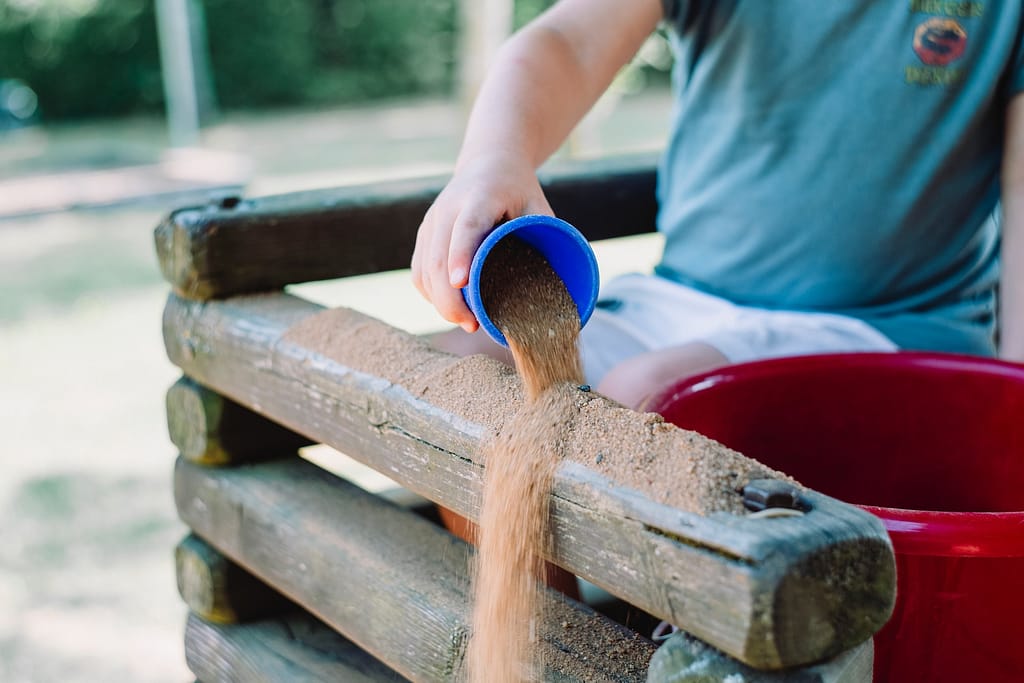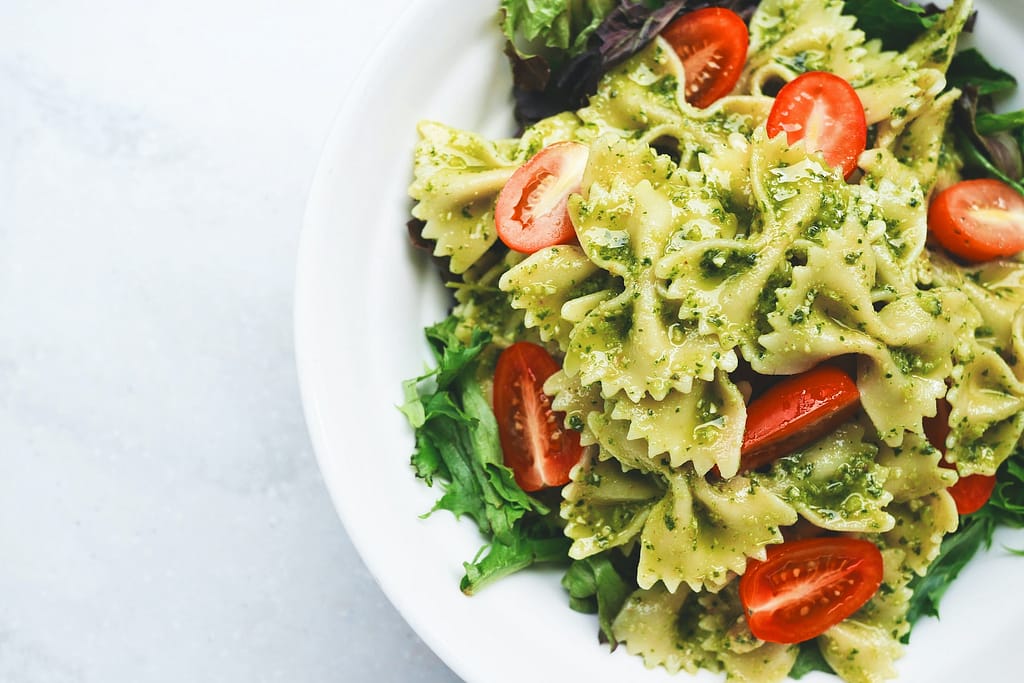 Our wonderful centre cook follows recommendations from Get Up and Grow and is trained in planning and providing balanced, tasty, child-friendly meals that cater for a range of ages, stages and needs.
View our sample menus here and here.
Our menu
includes healthy and nutritious food that is low in sugar and salt
changes weekly to offer children a wide variety of foods
features a diverse selection of local and international cuisines
can be adapted for a range of dietary requirements including allergies, religious reasons and to support children transitioning to solid food
Children are provided with
a morning snack consisting of fruit and milk or milk alternatives (our service uses rice milk)
a prepared meal for lunch
afternoon tea (such as yoghurt, baked goods, mixed dip and cheese platter)
a late snack consisting of crackers and/or fruit
water is available at all times
additional snacks are available as needed
Our centre supports and promotes breastfeeding, and families are encouraged to bring in expressed milk or arrange a time with their child's educators to come into the centre for breastfeeding.
At Unley Community Childcare Centre we take children's health, safety and wellbeing seriously, and to safeguard this we have a range of policies and procedures in place to guide us in providing a child safe environment. All medical conditions, the transportation of children, excursions and events where there is a risk of harm require a risk assessment to be undertaken prior to being implemented at our service.
All workers including students and volunteers require a Working With Children Check and must be a non-prohibited person prior to attending the centre. All of our employees are mandated notifiers and are required by law to report suspicions that a child or young person is, or may be at harm or risk of harm
Our centre has nappy changing and child sized toileting facilities, when children are ready to begin toileting we are happy to assist families with toilet training information and support.
All children are provided with a sun-safe hat upon enrolment, families are charged $10 annually for the cleaning and provision of this hat. Our yards are equipped with verandahs and shade sails to provide shelter from adverse weather conditions. 
Our centre provides sunscreen and nappy cream to children at no extra charge.
Our centre follows recommendations from Staying Healthy In Childcare, this document was developed by the National Health and Medical Research Council to provide guidance on recommended hygiene practices for early education services.