Belong to a community, be in the moment, become who you want to be
At Unley Community Childcare Centre our Early Childhood Teacher (ECT) is degree qualified and trained to deliver a dedicated preschool program for children aged 3 years and up. As a long day care centre, we use the same curriculum and offer the same services as kindergartens and early learning centres with the added benefit of extended opening hours and greater flexibility!
Children are entitled to access 4 terms of government funded preschool in the year before they start school, and every child is allocated 15 hours of funding per week which families can assign to the service of their choice. Our centre uses the NGPDS funding for resources which promote school readiness and supports children's transitions to primary education.
Our Kindy Room focuses on promoting children's sense of agency and responsibility as community members. The children are given the freedom and resources to pursue their own ideas, collaborate on group projects, and conduct research with the support and encouragement of their teacher.
Our ECT promotes children's learning and engagement by using discussion, open ended questioning and intentional teaching techniques to support children to reach the next step in their development and achieve their personal goals. We seek to empower children to plan, act and reflect as they develop their understandings of themselves and their world through play. The preschool program has a strong focus on early literacy and numeracy skills, science and technology, and art and design.
To download the kindy room flyer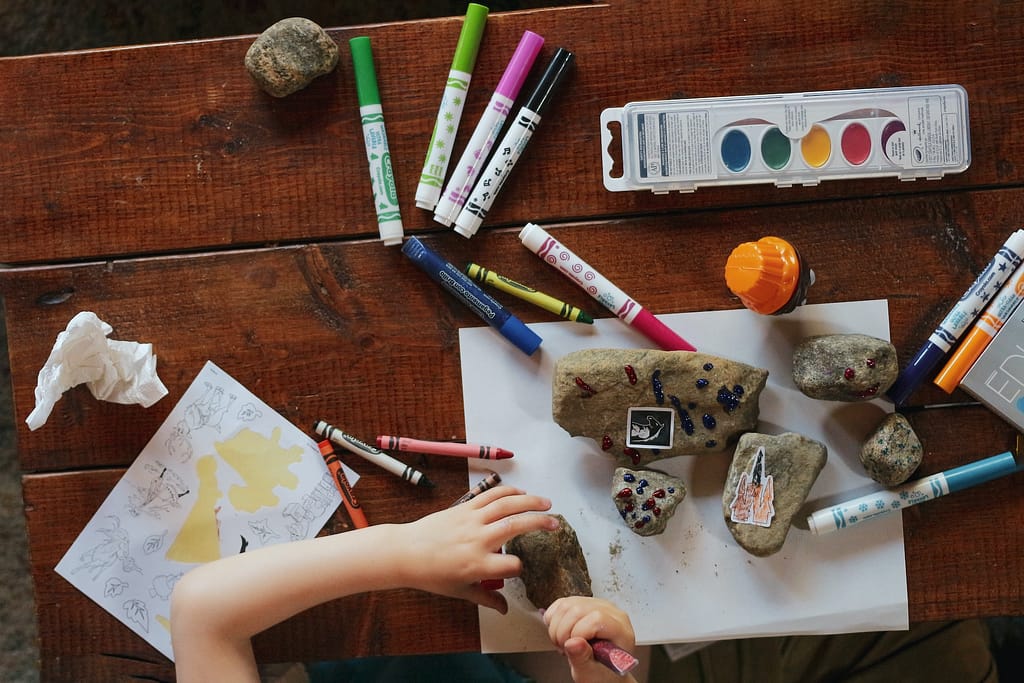 Please ensure your child's property is clearly labelled to prevent mix ups!
your child's water bottle – don't worry if you forget this one our centre has cups available
spare clothing to accomodate changes in weather and messy play
your child's comfort item if they have one
a waterproof bag that can be closed for soiled items
We kindly ask families not to bring toys to care as these can easily become lost or damaged.