Belong to a community, be in the moment, become who you want to be
Unley Community Childcare Centre is a not-for-profit community based centre. This means that family fees go directly back into the service to ensure that children and families receive high quality education and care, equitable access to learning resources and materials, and qualified experienced educators.
Our service is run by a management committee whose members consist of families from our centre. Each year during our Annual General Meeting families can nominate themselves and each other to run for the management committee. The management committee is responsible for overseeing service operations of the centre, including but not limited to budgeting, policy and procedure development, human resources and general decision making within the centre.
Committee members can join and contribute to sub-committees such as marketing and events, employee wellbeing, and sustainability.
Inclusion and Equity
Our centre is committed to creating an environment and culture that values the diversity of the children, families, workers and visitors who are a part of our centre community. Our centre believes that everyone has the right to be respected regardless of their race, ethnicity, gender, sexuality, age, language, ability, family structure, religion, socio-economic status or lifestyle. Our centre has a dedicated Inclusion and Anti-Bias Policy and all forms of bullying, harassment and discrimination will not be tolerated.
Sustainability
Our service is committed to caring for Country. The sustainability officer is responsible for developing and implementing initiatives that support our service to embed sustainable practices within our operations, educate children about the natural world, cultivate respect for the environment, share information and practical advice with the community on how they can contribute to sustainability, and ensure our centre reduces, reuses and recycles whenever possible.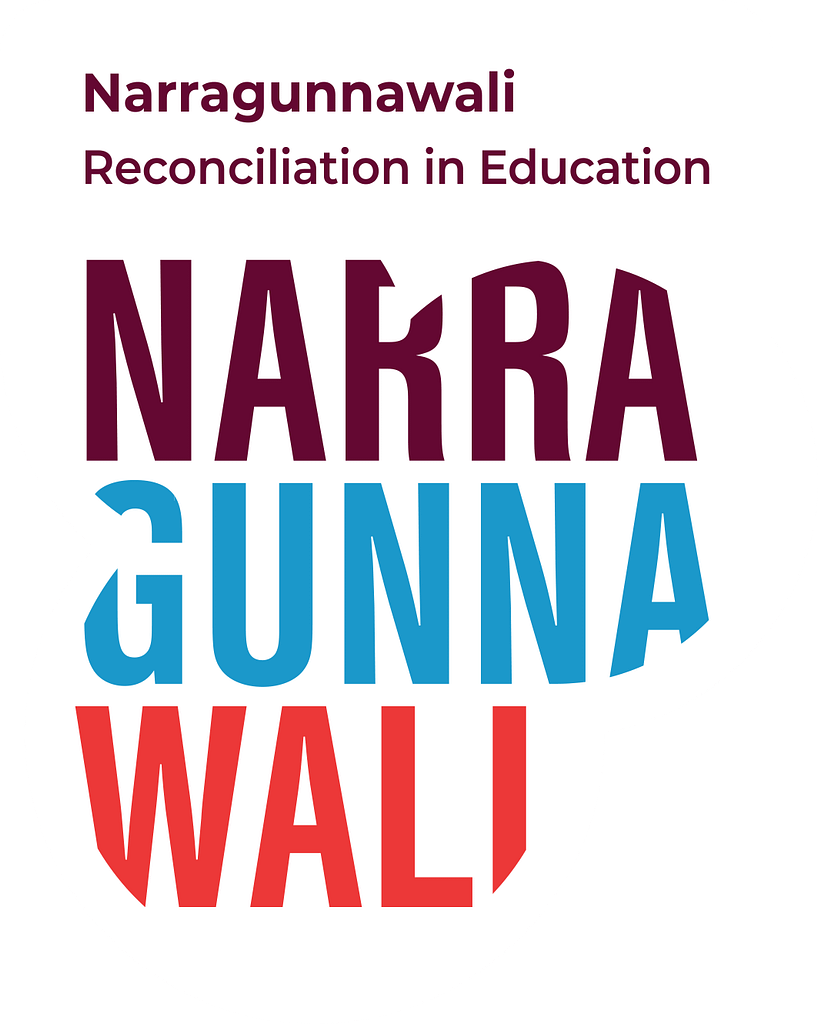 Reconciliation Action Plan
Our centre has a Reconciliation Action Plan (RAP) through Narragunnawali, an online platform that provides practical ways to introduce meaningful reconciliation
initiatives.
What is a Reconciliation Action Plan (RAP)?
A RAP is a formal statement of commitment to promote reconciliation between the wider Australian community and Aboriginal and Torres Strait Islander peoples.
Our center's RAP has been developed and implemented by our working group and contributors who consist of employees, families and community members. The working group holds meetings to ensure our RAP remains a living document, and that the assigned actions are embedded into our service. RAP initiatives are communicated with the centre community to encourage everyone to have a voice and work together towards reconciliation.
Our centre says "Yes" to recognising Aboriginal and Torres Strait Islander peoples in the Constitution through a Voice to Parliament. Click here to learn more.
If you are interested in contributing to our centres RAP contact us.
The centre hosts regular events across the year for our community to connect and learn from each other, celebrate together, fundraise and build relationships.
Events we've hosted in the past include art and tapas nights, quiz nights, open nights, family afternoon teas, family educator interviews, sausage sizzles, the annual general meeting, and the end of year party.
Scroll through our gallery to see what we've been up to, and follow us on Facebook and Instagram to get the latest updates!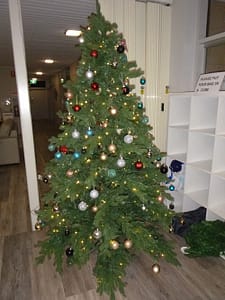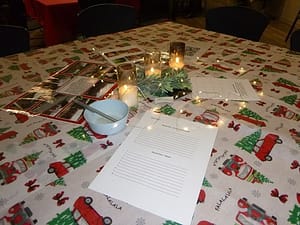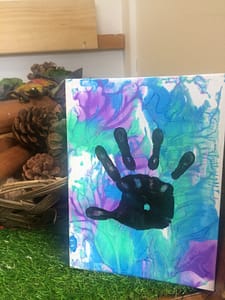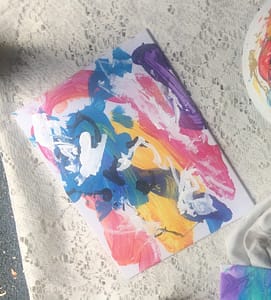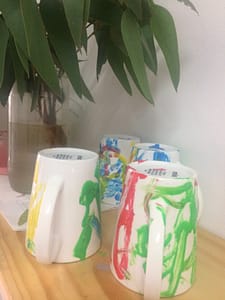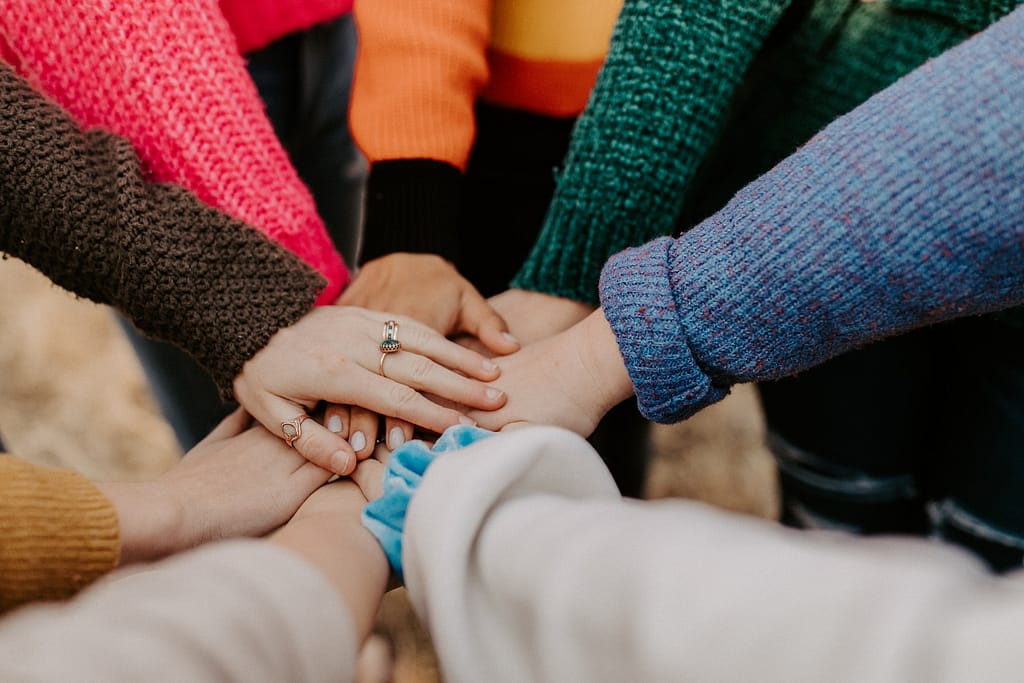 At Unley Community Childcare Centre we acknowledge the importance of community ties. We provide a service to support families and children and would like to acknowledge the businesses and services who have supported us. 
COMING SOON…
External Services
Our centre works with a range of outside services to ensure children and families receive a high standard of education and care. Families are encouraged to talk to our team if they need support or have any concerns and questions. Our centre can recommend support services or agencies to promote wellbeing and ensure that the needs of children and families are met.
Excursions and Incursions
Our centre has an open door policy and families are welcome to visit the service at any time during the day.
We encourage families to share their skills with the children and staff team. In the past families have volunteered their time to play an instrument, dance, perform, sing or read to the children.
Located in the heart of Unley we are lucky to be surrounded by so many opportunities to get out and about in our local community. The children regularly go on excursions to the local library for Storytime and to borrow books, they visit the wonderful community centre to see the beehives and eat a meal, and pop into the local park around the corner for play and afternoon or morning tea.
Discover our favourite local destinations below!