Belong to a community, be in the moment, become who you want to be
At Unley Community Childcare Centre our educational program is play and evidence based, child led and collaborative. This approach ensures our program fully captures the interests, needs and development of the children. We aim to provide a stimulating learning environment where children can experiment, try new things, take risks and pursue their own ideas, with a strong emphasis on reconciliation, and sustainability.
Approved Frameworks
Educators at Unley Community Child Care Centre use the National curriculum Belonging, Being, Becoming: The Early Years Learning Framework for Australia to guide their planning, programming and practice.
Every room has a group program, that focuses on collaborative projects and research, shared learning opportunities, teamwork and relationship building.
Every child has an individual learning plan that is tailored towards their unique needs, routines, interests and abilities to encourage their personal growth and development.
Collaboration with Families
We aim to make our service a home away from home, working closely with families to support children's transitions into the education and care environment. We believe it's important to nurture the whole child by valuing the essential and important role of families and communities.
Our educators work in collaboration with families to reflect the values, and beliefs of the diverse peoples who utilise our service, this translates to better outcomes for children enhancing their overall learning, development and wellbeing. We see the diversity of our families and educators as a strength and invite families to share their culture with us.
Educators at Unley
Our wonderful educators are knowledgeable and experienced with an in-depth knowledge of children and early childhood development.
Our educators use a strength-based approach and intentional teaching strategies to support every child to achieve their personal goals. As a centre we support our educators with regular professional development so they are able to stay up to date with best-practices and industry standards.
Quality Improvement
The centre has a quality improvement plan in place that is informed by the ACECQA quality areas. We believe that reflection and critical reflection drives ongoing improvement, and ensures our service is constantly striving for high standards and working towards new goals for the future.
Storypark Online Platform
Our centre utilises Storypark which is an online platform to promote family engagement and communication. Available as an app or via your browser. Storypark allows us to share our programming and planning with families in real time. Families are in control of their child's content, and can choose to make their account private, or invite additional family members.
All families attending the centre are invited to join Storypark, here they can access their child's learning in the 'planning' tab, receive updates via community posts, start conversations with educators, read stories, and so much more!
Our centre uses Storypark to communicate information with families, and get your feedback so we can continue to extend your child's learning journey from home to care.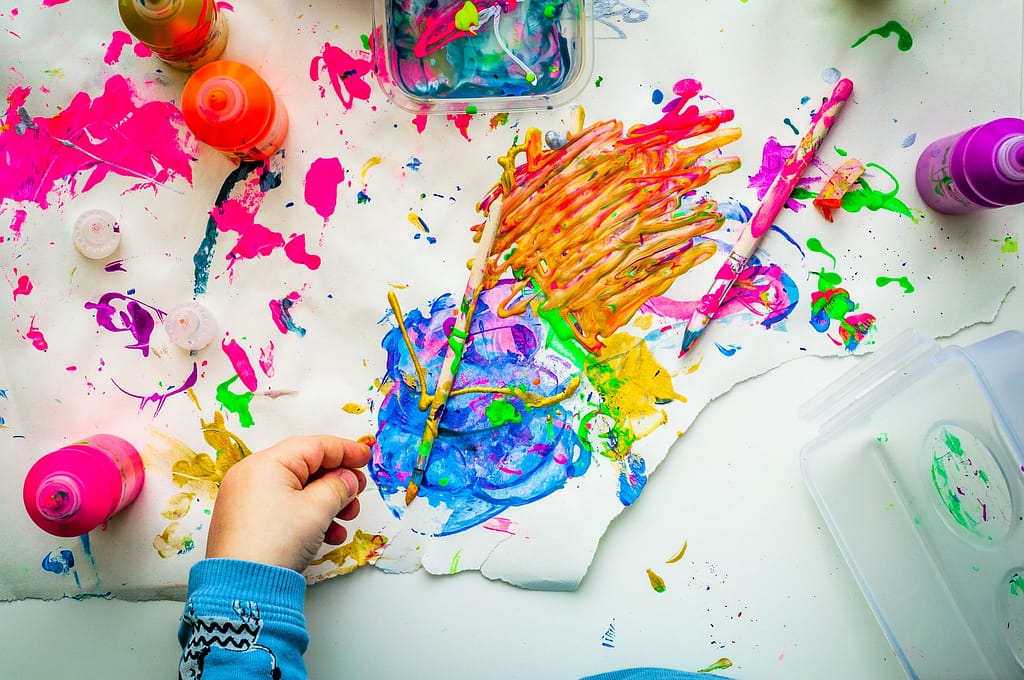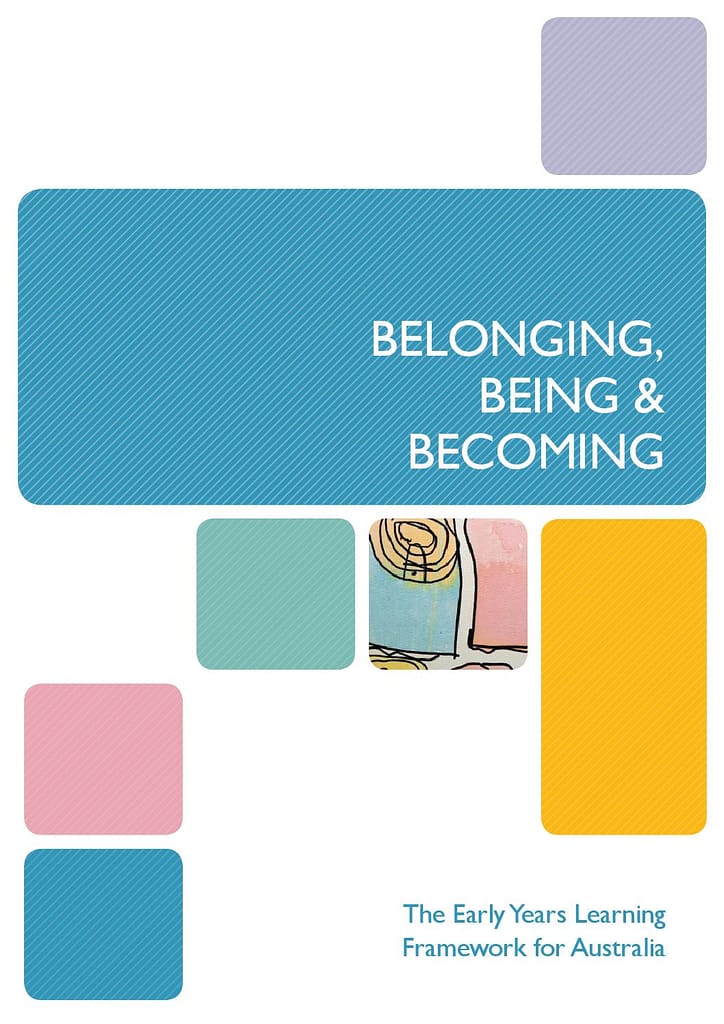 The Early Years Learning Framework (EYLF) outlines the principles, practices and outcomes that we aim to achieve in order to promote and enhance children's learning and wellbeing. It was developed and written by leading early childhood experts who recognise the importance of the first 5 years of life as being key times for brain development. 
The 3 central concepts of the EYLF are; that children have a sense of belonging that is integral to their identity, that childhood is a time to be in the present and experience the world around them, and that the early years of life are times of rapid change for children as they become active members of societies and communities.
There is a strong emphasis on play based learning as this has been shown to allow for freedom of personal expression, promotes learning dispositions such as curiosity, creativity and persistence, enables children to make connections between prior learning and new experiences, assists children to develop relationships, allows children to be active participants and decision makers, and promotes a sense wellbeing. 
The EYLF principles and practices guide our educators in all aspects of their work, as we  encourage, and support children to engage with and develop the 5 learning outcomes which include
Children have a strong sense of identity
Children are connected with and contribute to their world
Children have a strong sense of wellbeing
Children are confident and involved learners
Children are effective communicators 
To find out more about the EYLF, click here.
The Australian Children's Education & Care Quality Authority (ACECQA) is the governing body for the early childhood sector in Australia, they provide guidance, support, resources and services to support the early years sector to improve outcomes for children.
National Quality Standards (NQS) and divided into 7 Quality Areas (QA) which early education and care services are rated against during assessment.
Our Current Rating
QA1 Educational Program and Practice: Meeting NQS
QA2 Children's Health and Safety: Meeting NQS
QA3 Physical Environment: Meeting NQS
QA4 Staffing Arrangements: Meeting NQS
QA5 Relationships with Children: Meeting NQS
QA6 Collaborative Partnerships with Families and Communities: Exceeding NQS
QA7 Governance and Leadership: Meeting NQS
Overall rating: Meeting NQS