Belong to a community, be in the moment, become who you want to be
Unley Community Childcare Centre has a small team of professional, vibrant, and dedicated staff who value the contributions they make to our early education and care service.
Our staff team is involved in giving input into where and how they work, with a range of full-time, part-time and casual roles available in addition to other leadership opportunities. Our team culture is one that values the wellbeing, health and safety of its employee's, and we believe there can be no education without educators!
We see each team member as an individual and respect the diverse perspectives and needs that our staff members have. Everyone is encouraged to have a voice by providing their feedback, participating in reflection and sharing their ideas.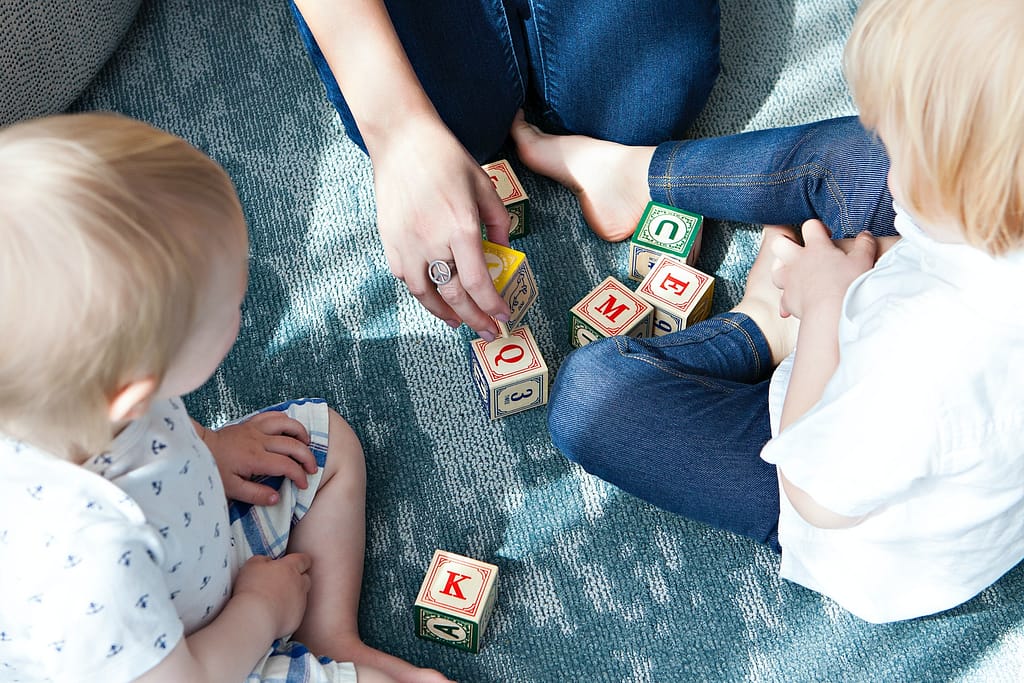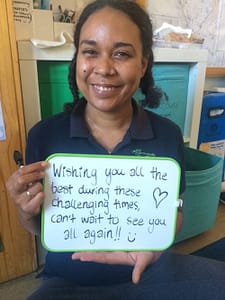 Employees at Unley Community Childcare Centre have access to
flexible working hours
3% above award wages
5 hours of non-contact time for team leaders to assign how they choose
14 personal leave days
individual paid professional development
paid first aid and CPR training
whole team professional development at staff meetings
team building events
an employee assistance program
employee wellbeing officer and committee
staff rep at committee meetings
union delegate
Check out the gallery to see what our team's been up to!