Belong to a community, be in the moment, become who you want to be
Child Centred: We focus on nurturing positive, secure relationships between children and educators as this is key to strengthening a child's sense of identity, promoting dispositions for learning and advancing children's development and interests. We believe that children need to develop a sense of trust with their educators and a sense of belonging in their environments to have the confidence to explore,  broaden their world view and extend their learning.
Collaboration with Community: Families are an integral part of our service with educators working in collaboration with them to ensure their children are cared for and educated in a way that reflects their families culture, expectations, values and beliefs. Our team culture is one that values the individuality and diversity of its community, where everyone is respected without discrimination or bias. 
Curriculum: Our service placing a strong emphasis on play-based learning, and uses a holistic strength-based approach, our centre uses an emergent curriculum while also providing opportunities for children to participate in spontaneous play, long term projects, and events.
Our service believes that every child is unique and capable and learns best when they have equitable opportunities and have access to nurturing intentional educators.
Commitment to Continuous Improvement: We believe that ongoing reflection drives quality improvement, and that every family, child and member of our team brings diverse perspectives to our centre which we can use to grow together. The centre's Reconciliation Action Plan and Sustainability Plan work hand in hand to ensure our service cares for Country as we work towards embedding sustainable practices and Aboriginal and Torres Strait Islander perspectives, cultures, languages, and pedagogies into our everyday practice.
To view our full Statement of Philosophy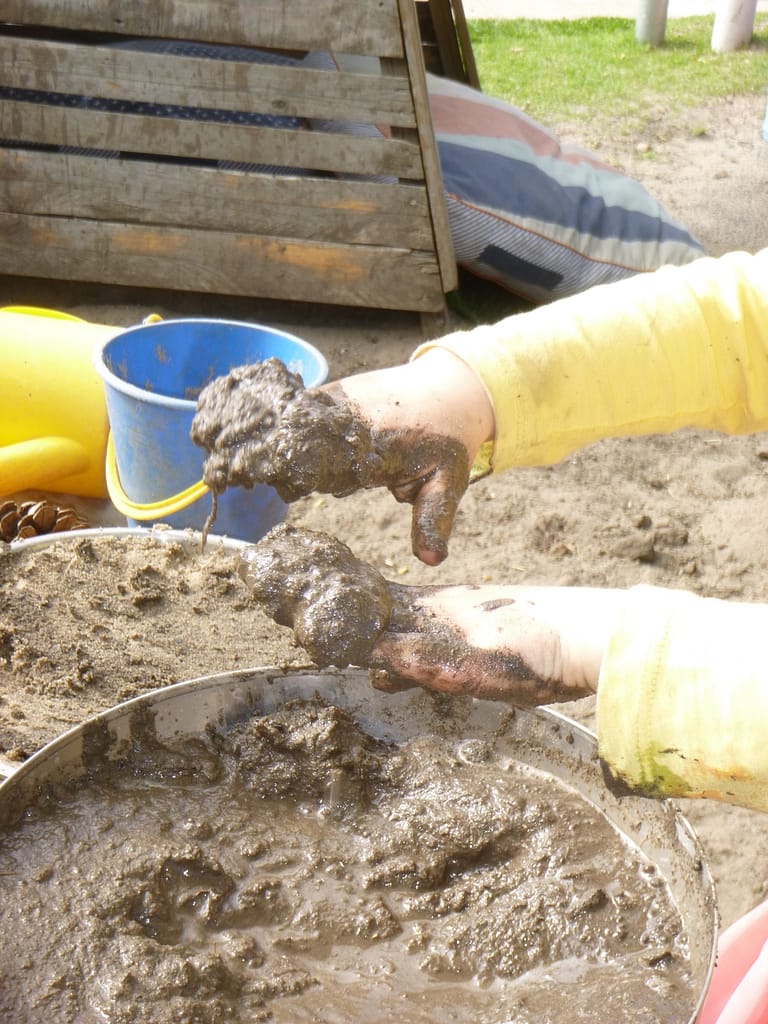 Accreditation and Training
At Unley Community Childcare Centre the wellbeing of children is paramount. Our centre
Is a registered Child Safe Environment with the Department of Human Services
Utilises Inclusion Support services from Gowrie SA
Has an early childhood teacher trained in the Keeping Safe: Child Protection Curriculum
Is an accredited SunSmart centre
Has educators trained by RedNose on safe sleep practices
Educators have relevant first aid, CPR, asthma and anaphylaxis training
Educators are mandated notifiers and receive Responding to Risks of Harm, Abuse and Neglect – Education and Care (RRHAN-EC) training
Explore our website to learn more about how our centre promotes children's wellbeing, delivers the educational curriculum and connects with community.