Belong to a community, be in the moment, become who you want to be
Our Service caters for children aged 6 weeks to 5 years. We are open from 7.30am to 6.00pm Monday to Friday, 50 weeks of the year. We are closed on public holidays and have a 2 week closure period at the end of the year over the holiday period – notice is given to families regarding the centre closure at the end of the year.
If you are interested in joining the centre's waitlist you will need to complete a wait list application which attracts a $20 non-refundable administrative fee that can be paid into the centre's account.
Once a place becomes available you will receive a letter of offer with days available for your child to commence care. Transitions visits will be organised in collaboration with families to ensure that you and your child has the opportunity to get to know their educators and become familiar with the centre environment prior commencing care.
We encourage all families to organise a tour and make time to visit us in person so you can see if our service is right for you and your family! Tours are subject to availability on Monday, Tuesday, Wednesday and Friday.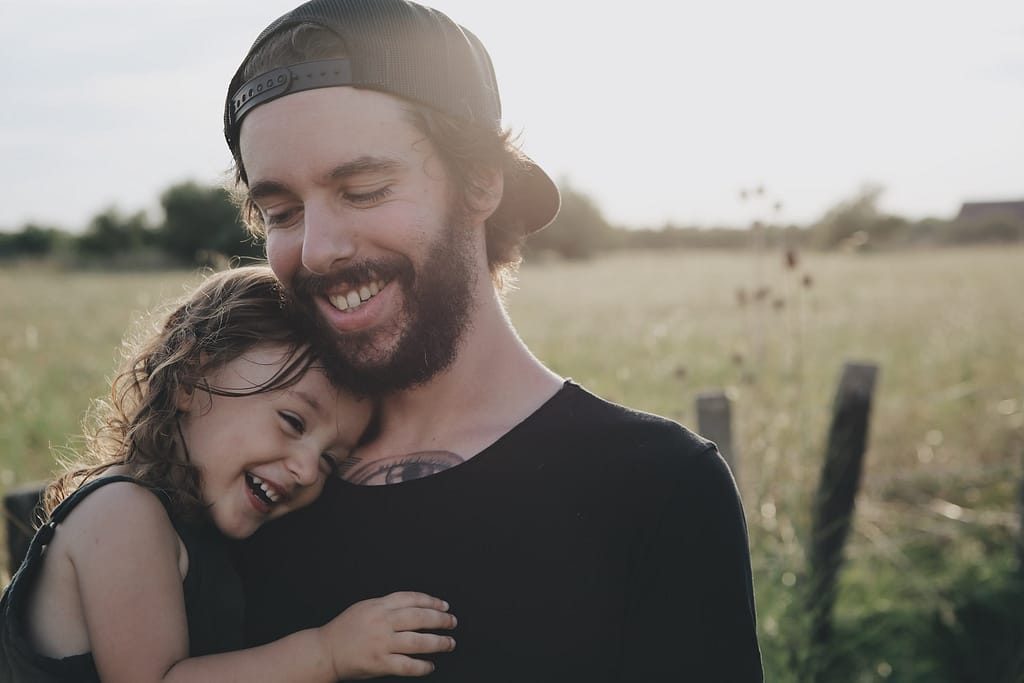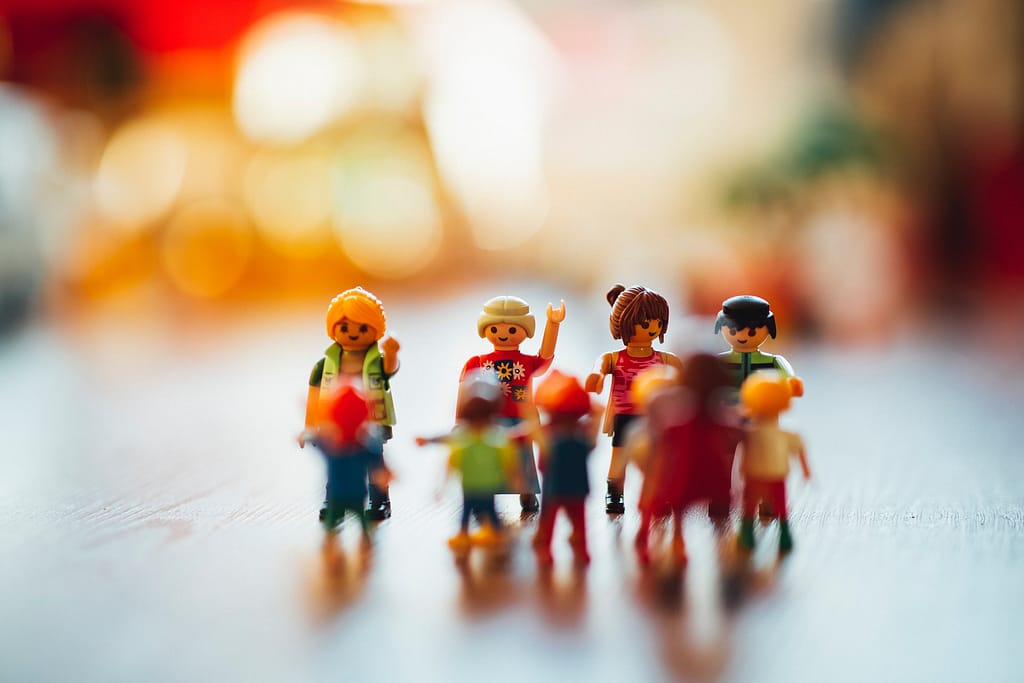 What information will I need?
Upon enrolment we ask families to provide
the enrolling parents/guardians CRN number
your child's CRN number
an immunisation history statement from the Australian Immunisation Register. This must show that your child is up to date with vaccinations for their age OR your
child is on a recognised vaccine catch up schedule OR has a medical condition preventing them from being fully vaccinated.
copies of any medical management plans (including but not limited to asthma, allergies, anaphylaxis, modified diets) completed by a medical professional
if your child requires medication while at care this will need to be in date and clearly labelled with a pharmacy label, be kept at the centre and be accompanied by the relevant medical management plan
all medical conditions require a risk assessment and communication plan
Please understand that it is essential we have up-to-date information on your child's enrolment record in case of an emergency. It is important that you notify the centre via email of any changes to enrolment information including:
your residential address
health of your child
telephone/mobile numbers
contact details of authorised nominees
emergency contact information
Fees are $150 per day (less childcare subsidy). This includes morning tea, a cooked lunch, afternoon tea
and a late snack. Sunscreen and nappy cream are provided by the centre.
Fees are charged in arrears and full fees are charged for all absences including sickness, holidays and public holidays. Childcare subsidy is payable for 42 absences per year. The centre is closed for a 2-weeks over the end of year period, families are not charged during this time.
Childcare Subsidy
Families need to contact the Centrelink to apply for Child Care Subsidy, the centre cannot do this on families behalf. It is up to the family to notify Centrelink of any changes that may affect their Child Care Subsidy. Please note that Child Care Subsidy will not be paid if a child is absent on their first or last day of care.
To find out more about the child care subsidy and your entitlements click here.
Additional Charges
All families will be required to pay a $250 bond per child prior to their childs first enrolled day of care. This payment is required prior to the first day of care and the bond will be offset against your account when you withdraw from the centre, providing all outstanding accounts are paid.
Children are required to wear a broad brimmed, slouch or legionnaire style hat for use during outside activities when the UV level is forecast to be 3 or above. To comply with SunSmart recommendations the centre provides each child with a bucket hat for each day of care. Families are charged a yearly fee of $10 in February to cover the cost of laundering and hats must be always kept on site.
In line with our centre's sustainability policy we are a plastic bag free centre. Families are charged an $8 fee at enrolment for a wet bag which can be used throughout their childs time at care for wet or soiled clothing.